About us
What we do
Blog
Contact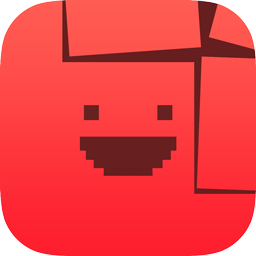 Evergrow is a visually enticing game set against a colorful universe where players help a block-like lifeform grow to become as big as possible.
We transform ideas into extraordinary products
At Imagility we are committed to creating first-class applications that empower businesses and enrich lives.
Design
Driven by User Experience
Design is the soul of the product. It defines it. A good design approach is necessary to secure the final value of the product, and also to creating experiences users love.
Development
Engineering & Craftsmanship
We take an efficient and agile approach to development, applying the state-of-the-art of software engineering and craftsmanship, building robust and scalable solutions.
Product
Delivering value
Our focus is building high quality products that delivers the highest posible value to our users and clients. Not only a working product, but a well-crafted one.